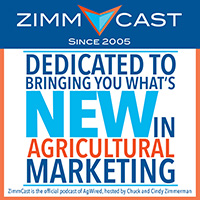 Brian Carter is the #1 bestselling author of The Like Economy, LinkedIn for Business, Facebook Marketing, and The Cowbell Principle. Brian was selected by IBM as an Influencer and Futurist and by LinkedIn as one of their "Top 25 Social Media Marketing Experts You Need to Know." Over the last several years, he has been busy proving how well Facebook marketing works for business.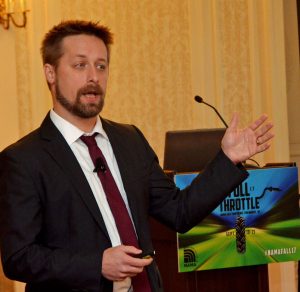 Brian was the keynote speaker at the 2017 NAMA Fall Conference, and also did a workshop for attendees that generated quite a bit of interest. No doubt some of what he had to say opened a lot of eyes to the potential of targeted creative marketing through social media.
Listen to the ZimmCast here: ZimmCast with Brian Carter
Subscribe to the ZimmCast podcast here. Use this url in iTunes or your favorite news reader program/app.