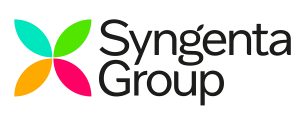 Syngenta Group today announced sales for 2021 grew 23 percent ($5.2 billion) year-on-year to $28.2 billion.
In 2021, Syngenta Crop Protection sales grew 19 percent to $13.5 billion with sales in North America up 14 percent. VAYANTIS®, a broad-spectrum novel seed treatment fungicide dedicated to protecting soybean and corn from key diseases such as pythium, was launched in the U.S. and Canada.
ADAMA sales grew by 24 percent in 2021, with 18% in North America, resulting in full-year sales of $5.8 billion.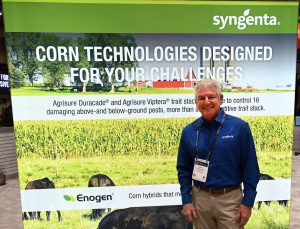 Syngenta Seeds sales grew 24 percent to $4.1 billion last year with a five percent increase in North America. ENOGEN™ corn for feed saw record sales in North America, offering better digestibility for livestock as well as greenhouse gas reductions.
At the recent Commodity Classic in New Orleans, Enogen Head of Marketing and Stewardship Duane Martin talked about how livestock producers feeding Enogen® corn can see an increase feed efficiency.
Learn more about Enogen corn in this interview.
Interview with Duane Martin, Enogen (5:33)