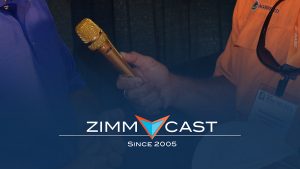 During the Agri-Marketing Conference the ZimmComm Team welcomed new people to the #GoldenMic Club. In our Connection Point booth we were set up to record interviews with attendees and I'm featuring a few of them in this week's program and in weeks to come.
This week you'll hear Jamie Johansen interview: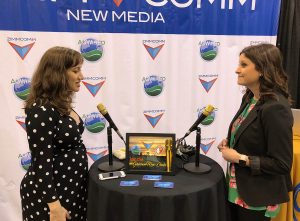 I highly encourage other companies to consider a booth in the Connection Point next year. I think we've been participating for at least 14 years now and the investment has always paid dividends for ZimmComm New Media. I also want to encourage you to support the NAMA Foundation, formerly known as the Agri-Business Educational Foundation>
Listen to the ZimmCast here: ZimmCast 580 - New #GoldenMic Club Members
I hope you enjoy it and thank you for listening.
Subscribe to the ZimmCast podcast here. Use this url in iTunes or your favorite news reader program/app.