This week we're going to learn about a new publication that has been created by a partnership between The Lempert Report and The Center for Food Integrity. I spoke with Phil Lempert, founder of Food Nutrition & Science and CEO of The Lempert Report, to learn what the target of this new publication is.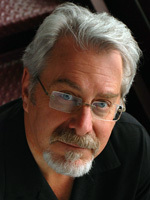 He says The Food Journal and Food, Nutrition & Science, now at www.FoodNutritionScience.com, provides readers with a greater analysis of issues related to all aspects of the food industry. "We're excited to work with leaders in the industry to create The Food Journal and Food, Nutrition & Science and to provide valuable information to industry insiders as well as consumers."

Published twice monthly, the new publication includes in-depth interviews and fact-based reporting about important food system issues from farm to table. It also includes farmer interviews and videos and corporate sustainability features highlighting how readers' favorite brands are lowering their environmental foot print.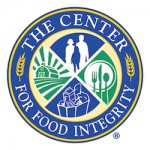 The first issue examines the decline in the bee population and how this affects the food chain. It also looks at potential causes and what organizations are doing to save the bees. Other features include a video tour of farmer Karen Bohnert's 500-cow registered Jersey dairy farm and results from a recent study published in The American Journal of Clinical Nutrition that suggests fiber intake and fruit consumption are significantly associated with a lower risk of death among the elderly.

You can listen to this week's program here: Food Journal and Food, Nutrition & Science