We know what's for dinner tonight – Domino's Pizza!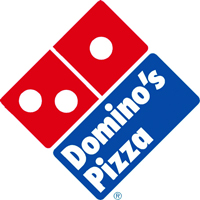 This weekend has officially been declared "Thank Domino's Ag Pizza Party Weekend" by the agriculture social media community. It is our way of saying thanks to the pizza corporation for not caving into the demands of HSUS (Humane Society of the U.S.) Last month, Domino's Pizza shareholders voted against a resolution that would have required pork suppliers to stop housing gestating sows in stalls. Domino's made that decision after consulting industry experts about what is best for the animals. "We rely on established industry experts and the USDA to determine best practices in this area, and will continue to do so," they said. Yes!!!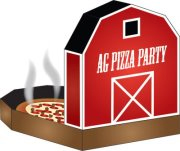 Thousands have joined "The Truth About Agriculture" movement called "Farmers Paying it Forward with Pizza" and are planning to purchase pizza from Domino's this weekend to say thanks! They have even created a custom thank you note for people to print out and deliver to Domino's.
When you get your pizza this weekend, make sure to take photos and share them on the Pizza Party FB page and tweet using the hash tag #agpizzaparty with handle @dominos.