Cindy turns the tables on Sara Steever, Paulsen, in this week's ZimmCast.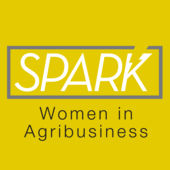 Sara started a podcast last year called "Spark: Women in Agribusiness" and recently interviewed Cindy for it. You can listen to Sara's podcast with Cindy here.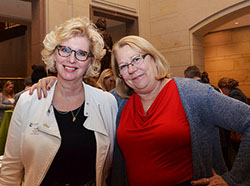 So this week Cindy interviewed Sara during Ag Day activities in Washington, DC. Sara talks about why she started her podcast which includes feeling a need for more young women to become involved in all aspects of agribusiness. Sara has already produced thirteen episodes of her program and has a growing list of targets for interviews in the future.
Listen to this week's program for more information here: Sara Steever, Paulsen, Spark Podcast
Subscribe to the ZimmCast podcast here. Use this url in iTunes or your favorite news reader program/app.