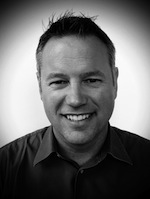 Kruskopf Coontz Advertising (KC) announced their new president, Dean Huff. Huff was previously working for Padilla/CRT, MN, where he led the agribusiness practice and was responsible for leading integrated communications. He has also worked for The Martin Agency, Colle McVoy and Saatchi & Saatchi.
KC has also hired Duncan Salyer as their new Accounts Manager. Salyer comes from Broadhead + Co., MN, where he worked primarily on their crop nutrition and government clients.
Both new hires have worked for many different agricultural clients. Including, BASF, Case IH, New Holland, DeKalb, Honda, Nestle Purina, Cargill, Glastron, USDA-APHIS, The Mosaic Company and the list continues.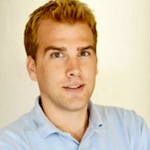 "This is a key strategic move for us as we continue to grow and expand," said Sue Kruskopf, CEO and founder, Kruskopf Coontz. "Our B2B experience coupled with the knowledge these two bring of the ag industry, puts the agency in a position to foster future partnerships within this sector," Kruskopf added.
Kruskopf Coontz is a Minneapolis agency whose clients include 3M, Blue Cross and Blue Shield of Minnesota, United Healthcare and Cargill.