The National Agri-Marketing Association (NAMA) is pleased to announce three marketing and agricultural leaders as winners of the 2023 Professional Development Awards of Excellence.
The NAMA Professional Development Awards of Excellence honor members of the organization based on outstanding achievement in each of the Professional Development Areas. The awards will be presented in conjunction with the NAMA Fall Conference, October 9-11 in St. Louis.
This year, NAMA recognizes Laura Svec, Corteva, in the Marketing Communications area, Kenna Rathai, broadhead, in the Public Relations area and Jennifer Saylor, JL Farmakis, in the Sales area.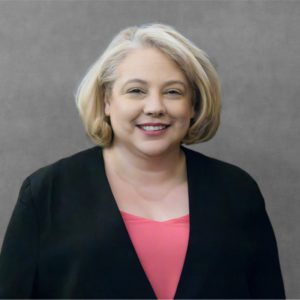 Laura Svec, Corteva, understands cattle producers. And she harbors a deep commitment to providing and delivering the content and tools they need to improve their operation's profit potential. Upon joining the Corteva PLM team, Laura led her agency partners and internal communications team through the launch of Corteva Agriscience. She relied on a broad mix of disciplines and tactics to reach producers at all levels. By leveraging a variety of channels, including print, broadcast digital and social media, Laura spearheaded a monumental undertaking that aimed to leave no blade of pasture grass unattended and no one in the industry unaware of Corteva Agriscience.
Laura has held numerous roles at local and national NAMA levels. She was an integral part of growing the Midsouth Chapter and served on national committees in various capacities. She currently serves as the national president-elect and will accept the gavel for 2024 – 2025. Laura was awarded the NAMA Horizon Award in 2016 and since then, has served as national secretary-treasurer and on the national executive board as the executive committee vice president.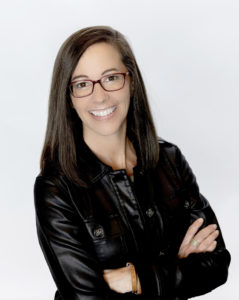 Kenna Rathai, broadhead, puts her PR horsepower to work every day as a VP, Group Public Relations Director at broadhead, a 180-person agency headquartered in Minneapolis. She has helped grow the public relations department by over 100% during her tenure and is responsible for all public relations training that occurs at the agency. In her role, she leads several of the largest pieces of agency business and mentors public relations executives on a daily basis.
Kenna has led and served in various NAMA roles for more than 25 years, joining the North Central chapter early on in her career as a program committee chair and giving of her time on the local, regional, and national levels ever since. Kenna has held the various positions within the organization including National Foundation Board of Directors, NAMA Executive Committee and NAMA President. She was awarded the 2009 Dilworth Award for Innovation. Her commitment to the success of this organization is unmatched.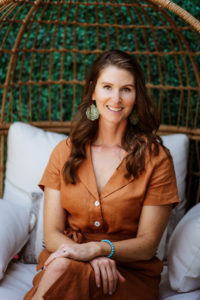 Jennifer Saylor's commitment to advancing the Sales discipline during her 12 years with J.L.Farmakis, Inc. has been on a strong incline from the day she started. Jennifer honed her relationship skills by developing positive strategic industry relationships across all aspects of agricultural marketing at all levels within the company, agency and among her industry peers. This has paid off as her career with J.L. Farmakis, Inc. has allowed her to be one of their lead salespeople, growing existing business as well as increasing new business for the company.
Jennifer has a passion for NAMA and has been involved extensively on the local and national levels. She has been a member of several national committees and has also been very active with the MO-KAN Chapter for over 12 years, planning monthly meetings and securing speakers to increase new membership participation while retaining existing members. Jennifer continues to support the local chapter by attending regular meetings and providing input to quality educational topics for those meetings.