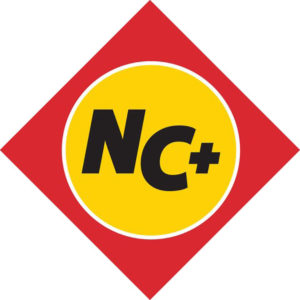 Legendary seedsman Don Funk, founder of Channel Bio Corp, is leading a team to relaunch the NC+ brand to serve western corn, soybean and sorghum growers.
NC+ was started in 1958 as a production and marketing organization for farmers to work together as a group rather than individuals to merchandise and grow seed. The original 56 growers merchandised their seed under the NC+ brand. The NC stood for "Nebraska Certified".
"We're re-launching NC+ with a similar spirit to its original founding by always putting focus on the farmer. Over the last several years, we have witnessed the need in the seed industry for putting the customer first. Our aim is to deliver what our customers ask for – high performance seed combined with an unparalleled personal experience," says Funk.
Veteran seedsman Al Koerperich spearheads a team of entrepreneurs to reintroduce the brand to western geographies. It's a homecoming for Koerperich, who worked for NC+ over a 20-year span.
"The values we shared then with our customers are the same values we share today," says Koerperich. "The pursuit of providing great value in everything we do – our product, our service, our customer's experience – is why we wake up every morning."
Funk relaunched the Midwest Seed Genetics brand in 2017.