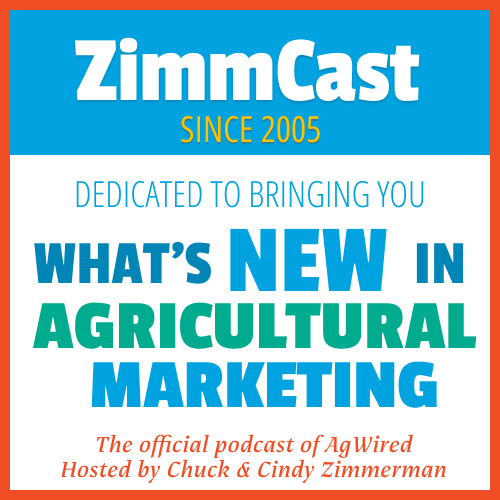 The ZimmCast hits another milestone today with episode number 600! This podcast started in April 2005, making it not only the first agricultural podcast, but one of the earliest ever started. In fact, ZimmCast predates the June 2005 release by Apple iTunes 4.9, which added formal support for podcasts. Funny thing is that it has only been in the last couple of years that podcasts have really become mainstream, with the latest numbers showing over 525,000 active shows and over 18.5 million episodes!
In this week's program we'll hear several John Deere representatives talk about the company's newest forage harvester, the self-propelled 9,000 Series. I spoke to these folks on the morning the product was launched at World Dairy Expo in Madison, Wisconsin.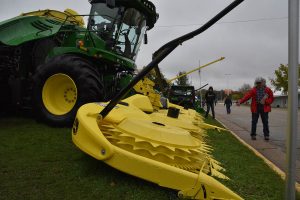 You will hear from John Thomassen, Global Director – Hay & Forage Harvest; Dan Paschke, Director of Marketing – Hay & Forage; Jarrod McGinnis, Dairy & Livestock Production System Manager; and Matt Hatcher, Territory Sales Manager.
You can find more about the new John Deere 9000 Series Self-Propelled Forage Harvesters on AgWired.com. Just click on the John Deere category and you'll see some other interviews I've already published from the product launch.
You can also find a virtual news rooms from the event on AgNewsWire with more interviews and photos: John Deere at World Dairy Expo
Listen to the ZimmCast here: ZimmCast 600 - John Deere at World Dairy Expo