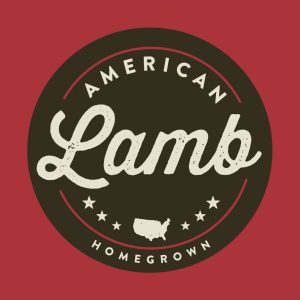 A new white paper addresses the seasonality of lamb production so members of the industry can understand it in more depth and make informed decisions about management alterations to better supply a more consistently available product.
"Seasonality of the US Lamb Industry: A Review of Current Information" is now available for download at LambResourceCenter.com in the Production Resources section.
The white paper states that an estimated 80 percent of the US lamb crop is born in the first five months of the calendar year. As a result, there are periods throughout the year when the supply of lamb is inconsistent, which creates industry issues including market price volatility, inadequate supply of market-ready lambs, and irregular supply of carcass size and quality.
Lamb retail sales are greatest during the Christmas and Easter holiday seasons with strong demand for legs and racks, as well as a considerable increase in sales of ground lamb at retail – nearly doubling in four years.
According to the white paper, if surplus lambs in the feedlot during winter and spring cannot be harvested on time, they remain in the feedlot until supplies diminish. These lambs are harvested at much heavier weights than ideal for their frame size. Volatility in carcass size makes it challenging to supply a fresh, consistent product to the consumer.