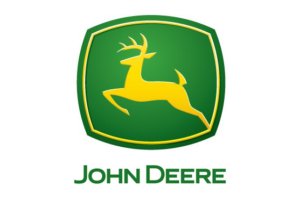 Updates to John Deere just announced updates to its Model Year 2020 S700 Series combines including improved automation and data management.
Combine Advisor™ and HarvestSmart™ have been updated to further automate these machines. Combine Advisor uses ActiveVision™ cameras and sensors to identify changes in crop conditions and automatically adjust the combine to maintain the operator's settings for optimal performance in varying conditions. "In addition, the user interface has been improved, simplifying control for the operator," Matt Badding, harvesting product manager for John Deere, said.
HarvestSmart feedrate control automatically regulates ground speed during harvest and adjusts settings on-the-go while it maintains a consistent crop load and responds to crop variations. It has been updated to enable the combine to run closer to its power limit by analyzing engine power, load and rotor pressure for optimal efficiency.
To improve data quality and management for customers, John Deere replaced the S700 Series Combines' moisture sensor with a new sensor that enables improved accuracy for higher-quality data owners can use in their management decisions.
For more information about the latest John Deere S700 Series Combine updates, visit JohnDeere.com or see your local dealer.