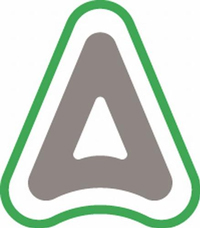 ADAMA Agricultural Solutions Ltd. (formerly Makhteshim Agan Industries) was recognized this week for its global brand launch, winning the international Agrow Award for Best Marketing Campaign.
Earlier this year, the crop protection company launched the new name and uniform global brand for all of products, including MANA. Adama, which is the Hebrew word for "earth", was chosen to signify the company's commitment to agriculture, farmers and the land.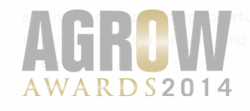 The Agrow awards, presented by Agrow World Crop Protection News, a leading global source for news and business intelligence about crop protection, provide the industry with the opportunity to showcase its new and innovative solutions. The awards feature 12 categories, plus a lifetime achievement award, with entries being judged by an independent panel of industry experts.