Swanson Russell announces the hire of Amy Bugg and Heidi Grunkemeyer as account supervisors in the Omaha office.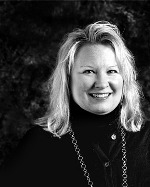 Bugg focuses on the agency's agribusiness accounts. A graduate of the University of Illinois in Urbana-Champaign, she holds a bachelor's degree in agricultural communications with an emphasis on advertising. Bugg previously worked as both a group account lead and team lead for AdFarm. She also served as an account supervisor for McCormick Company.
An Assumption, Ill. native, Bugg is a graduate of the Missouri Agricultural Leadership of Tomorrow (ALOT), Class XI. She currently serves on the National Agricultural Marketing Association (NAMA) Executive Committee and as an at-large board member of Ava's Grace Scholarship Foundation.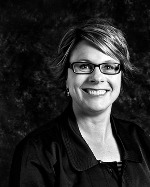 Grunkemeyer serves as an account supervisor for the agency's health care division, heading up accounts including Barnes Jewish Hospital and Siteman Cancer Center as well as Fremont Area Medical Center. A Tekamah, Neb., native, she graduated with a bachelor's degree in journalism from Creighton University in Omaha.
Grunkemeyer previously worked as an account manager for Swanson Russell in the late '90s, and has since worked at Children's Hospital in Boston and a small agency in St. Louis. She spent the past nine years with Alegent Creighton Health in Omaha, most recently as the director of marketing and communications.