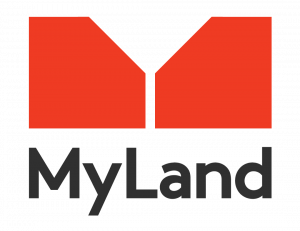 MyLand Company has successfully closed its Series B funding round, raising a total of approximately $23 million led by Climate Innovation Capital and The Borden Family for expansion of its unique "Soil as a Service" platform.
The successful Series B funding round is a transformative step for MyLand, providing the opportunity to extend its operations and innovative solutions to the fertile agricultural landscapes of the Pacific Northwest (PNW) and Texas. The capital infusion will further serve as a catalyst to accelerate the development and deployment of MyLand's state-of-the-art technologies and services, which are designed to rapidly improve soil quality and productivity, promote sustainable farming practices, and foster amplified crop yields, reduced inputs, and healthier soil ecosystems.
"We are absolutely thrilled to announce the closure of our Series B funding round, a testament to the proven value and potential that MyLand offers to the agricultural sector," stated Dane Hague, Co-Founder and CEO of MyLand. "This financing will fuel our expansion, enabling us to bring our vision of resilient and sustainable farming practices to even more communities and regions."
The funds secured in this round will allow MyLand to expand its service footprint, fortify its innovation initiatives, and expand its team of specialists, as well as make strategic alliances to facilitate the adoption of its groundbreaking solutions throughout the agricultural sector.