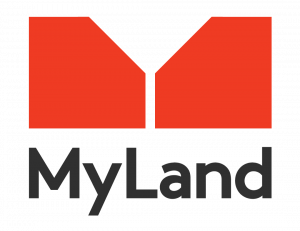 MyLand Company, a soil health company, is pleased to announce the continued growth of the company's leadership team with the appointment of Jerry Trotter as Vice President of Technology and Manufacturing. In his new role, Trotter will focus on integrating the technology and manufacturing teams to drive MyLand's pioneering improvements in healthy soil on a global scale.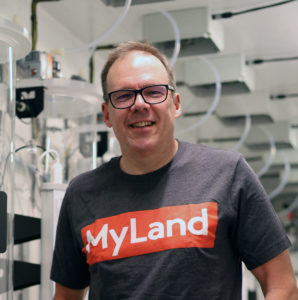 A North Dakota native, Trotter brings a wealth of agriculture experience to MyLand with over 20 years of experience in sugar processing, ethanol production, and large food and farming operations. He most recently led the engineering and business analysis for RD Offutt Company where he oversaw capital projects throughout the enterprise.
"I've always been involved with agriculture, and together with my background in business management this opportunity is a great fit. I am very excited to work with the MyLand team to drive success in our movement for rebuilding soil," Trotter says.
Trotter joined MyLand on March 29, 2023.