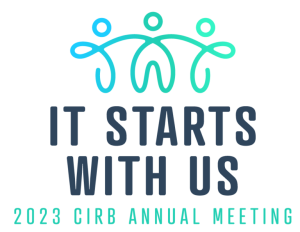 The Crop Insurance and Reinsurance Bureau 2023 Annual Meeting is coming up next week February 8-10 in Bonita Springs, Florida. CIRB's 59th annual meeting will feature distinguished speakers and opportunities to interact with crop insurance and reinsurance industry leaders.
The theme of the meeting is "It Starts With Us" and CIRB Executive Director Michael Torrey says the program will definitely have a focus on the farm bill. "Obviously this is a farm bill year and while crop insurance is permanently authorized there are always folks that want to take a look at the program and discuss it a bit," said Torrey. "Since the last farm bill, which was 2018, we have about 270 new elected leaders…they've never been through a farm bill."
CIRB, along with the American Association of Crop Insurers (AACI), and National Crop Insurance Services (NCIS), along with 58 additional Crop Insurance Coalition partners, representing farmers, lenders, agricultural input providers, and conservation groups, sent letters this week to key decision makers in the Administration and Congress opposing cuts to the federal crop insurance program during the upcoming fiscal year 2024 budget and appropriations processes.
Learn more about what's in store for CIRB's annual meeting next week in this interview:
2023 CIRB annual preview - Michael Torrey, Executive Director (6:54)