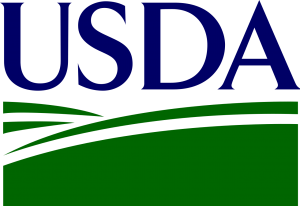 Agriculture Secretary Tom Vilsack Thursday announced that USDA is investing $464 million to build or improve renewable energy infrastructure and to help rural communities, agricultural producers and businesses lower energy costs in 48 states and Puerto Rico.
USDA is financing $129 million of these investments through the Rural Energy for America Program and $335 million through the Electric Loan Program.
Secretary Vilsack was asked about aid for biofuel producers affected by the pandemic last year. "We are in the process of finalizing plans to provide $700 million assistance to the biofuel industry because they didn't receive benefits under previous COVID packages," said Vilsack. However, he explained, these things take time and he can't commit to when it might happen because he is not in control of the whole process. He also commented on the White House goal to achieve 3 billion gallons of SAF production and reduce aviation-related emissions by 20 percent by 2030.
USDA Announces Renewable Energy Investments
(14:55)