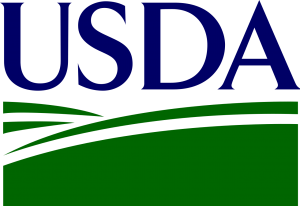 As President Biden opened a two-day virtual climate summit on Earth Day, Secretary of Agriculture Tom Vilsack discussed the role USDA and agriculture will play in the administration goal calling for U.S. emissions to be 50% to 52% lower in 2030 compared to 2005.
Agriculture Secretary Tom Vilsack has announced USDA will open enrollment in the Conservation Reserve Program (CRP) with higher payment rates, new incentives, and a more targeted focus on the program's role in climate change mitigation. Additionally, USDA is announcing investments in partnerships to increase climate-smart agriculture, including $330 million in 85 Regional Conservation Partnership Program (RCPP) projects and $25 million for On-Farm Conservation Innovation Trials.
In addition, USDA is investing $487 million in critical infrastructure that will help communities in 45 states build back better and stronger while prioritizing climate-smart solutions and environmental stewardship. USDA is making the investments under the Water and Environmental Program, the Rural Energy for America Program, the Electric Loan Program and the Higher Blends Infrastructure Incentive Program.
Secretary Vilsack held a media call Thursday to discuss the actions.
USDA Secretary Tom Vilsack press call 29:23