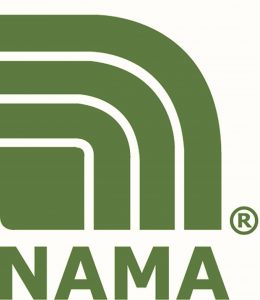 Hopefully in 2022 we'll be able to "see" the National Agri-Marketing Association student competitions. But that doesn't mean that are not happening this year. In fact, the winners of the Student NAMA Sales Competition have been announced. The competition took place April 14-15, virtually, and over 20 students were registered.
​The National Agri-Marketing Association Collegiate Sales Competition began in 2019. NAMA has long hosted a Marketing Competition for member universities and branched out into the sales arena. It seeks to advance the practice and professionalism of selling and the sales profession. The NAMA Sales competition is a basic sales call skills challenge for individual contestants. For your sales folks, how do you think they did?
2021 Sales Competition Winners
1st Place
Isaac Brockman, Illinois State University
Recorded Presentation
2nd Place
Regan Ragsdale, University of Missouri-Columbia
Recorded Presentation
3rd Place
Radine Kruisselbrink, University of Guelph
Recorded Presentation
Finalists (in alpha order)
Kariann Elsbernd, Iowa State University
Paden McDermid, New Mexico State University
Ellie McGowan, Murray State University
Jason Nelson, Pennsylvania State University
Jack Swartz, Cal Poly SLO
The contest was sponsored and judged by AgReliant Genetics and FS Growmark.
The winners will be honored along with the Marketing Competition winners and Scholarship recipients at the Student Awards Ceremony on April 22 at 4:30 central. The ceremony is free and open to all.