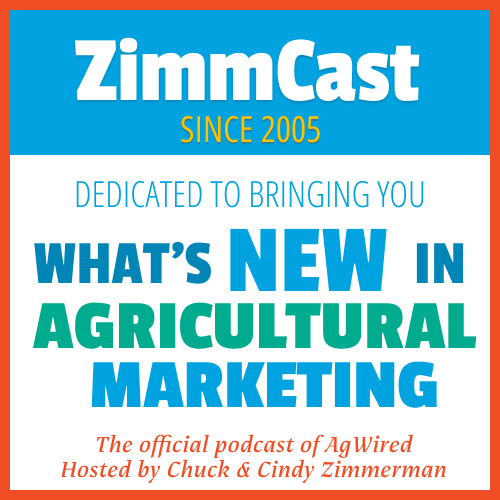 Hello and welcome to the ZimmCast, featuring weekly interviews with agribusiness industry leaders and all about what's new, with a focus on agricultural marketing. This week we're going to hear from someone whose goal is to bridge rural and urban America. You probably have heard of him. Maybe you haven't. But in this week's program I'm sharing a conversation with Trent Loos, Loos Tales, Rural Route and more.
We don't talk about the movie, The Stand at Paxton County, now on Netflix, but I have to mention it here. I didn't know about Trent's role in the movie. I watched it last night though and I highly recommend it. Here's what the story is about – "A military veteran comes home to find her father harassed by a sheriff intent on confiscating the livestock on their ranch under shady pretenses." Trent plays a neighbor farmer named Tom Gardner. If you know Trent you won't be surprised that he does a great job acting. I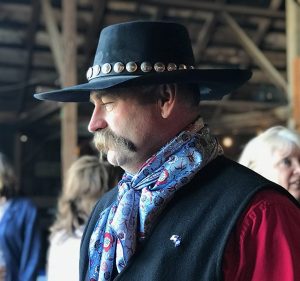 wonder when his next movie will come out. The photo is one from the production. By the way, the Executive Director is Forrest Lucas, Lucas Oil founder, president/CEO and also founder of Protect the Harvest.
What we talk about in the program is mostly the whole idea of trying to bridge the gap between rural and urban communities. It is something we've worked on throughout our careers. We both think the divide is wider than ever. Trent has some good ideas on why this is and how ineffective some of the methods that have been tried are. We also ramble around on some other topics like Impossible Foods and virtual events.
So, that's the ZimmCast for this week. I hope you enjoy it and thank you for listening.
Post Update:
After thinking about it, I got Trent on the phone to talk about the movie he had a role to play in, The Stand at Paxton County. I have edited it into the beginning of this week's episode. I think you'll find his comments about being in a movie entertaining and informative. He says that the movie has been in the top five watched on Netflix for a couple of the weeks since it debuted in April! Now we're hoping we can have a screening party at a theater in Pensacola someday when they are allowed to open again.
Listen to the ZimmCast here: Conversation with Trent Loos
Subscribe to the ZimmCast in: