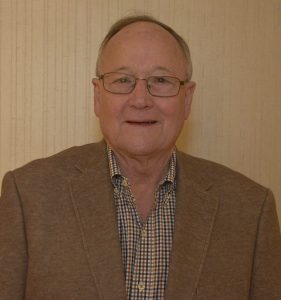 A veteran of the Southeast Regional Fruit and Vegetable Conference in Savannah, Bill Brim of Lewis Taylor Farms continues to feel passionate about engaging in the industry and helping fellow growers along the way.
"Board members put a lot of effort into it, and people don't really realize what we do. And we're doing it for them," said Brim, who served as the first president of the Georgia Fruit and Vegetable Association in 1996.
Brim said even after some difficult seasons from a growing standpoint and challenges on the trade front, produce farmers remain optimistic as they head into 2020. Brim believes the United States-Mexico-Canada Agreement (USMCA) will hurt the produce industry in the southeastern United States, and is hoping the USDA will provide marketing funds for labeling products as American grown or Georgia grown.
Listen to Chuck's interview with Bill here: Interview with Bill Brim, Lewis Taylor Farms
2020 Southeast Regional Fruit and Vegetable Conference Photo Album