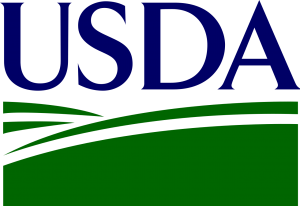 The U.S. Department of Agriculture (USDA) and the Food and Drug Administration (FDA) will hold a joint meeting next month, Oct. 23-24, to discuss the use of cell culture technology to develop products derived from livestock and poultry – better known to producers as lab-grown fake meat.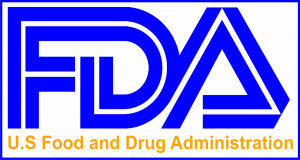 The joint public meeting, hosted by the USDA's Food Safety and Inspection Service and the FDA, will focus on the potential hazards, oversight considerations, and labeling of cell cultured food products derived from livestock and poultry.The first day of the meeting will focus primarily on the potential hazards that need to be controlled for the safe production of animal cell cultured food products and oversight considerations by regulatory agencies. The second day of the meeting will focus on labeling considerations.
Danielle Beck, Director of Government Affairs for the National Cattlemen's Beef Association (NCBA), says they are encouraged by USDA involvement in the discussion.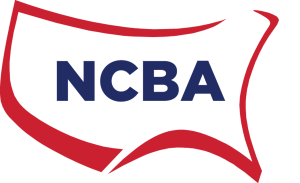 "Consumers depend on a regulatory system that ensures their food is safe and accurately labeled. That is why it is encouraging to finally see USDA involvement on the issue of regulating lab-grown fake meat," said Beck. "USDA's stringent food safety inspection processes and robust labeling protections make the agency the best choice for leading oversight of these new products. NCBA looks forward to participating in the public meeting and will continue to advocate for USDA's primary oversight role."
Representatives of industry, consumer groups and other stakeholders are invited to participate in the meeting. Attendees are encouraged to pre-register to attend the meeting. Pre-registration is available at the Meetings and Events page on the FSIS website.