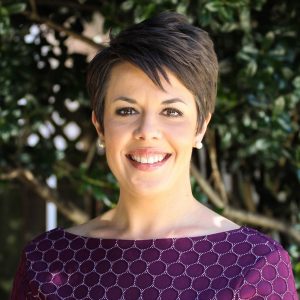 Melisa Augusto has joined the staff of the Agricultural Retailers Association (ARA) as director of communications and marketing.
In this capacity, Augusto will be responsible for ARA's publications, media relations, website, marketing materials and associated issues. She will also support the communications aspects of ARA's advocacy efforts on behalf of agricultural retailers.
"We're excited to welcome Melisa to the ARA staff team," said ARA President and CEO Daren Coppock. "She brings a combination of experience and energy that will be invaluable to our team and the members we serve."
Augusto has more than twelve years of experience in agricultural communications, marketing and public relations. She joins ARA from National Association of Conservation Districts (NACD), where she served as director of development. She has also held positions at National Farmers Union, U.S. Grains Council and World Wide Sires, Ltd., in related fields.
She grew up on her family's dairy farm in California's Central Valley and holds a Bachelor of Science in Agricultural Business from California Polytechnic State University San Luis Obispo.