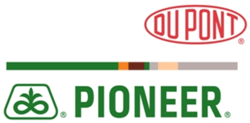 Once again Dupont Pioneer is stepping up to work with the National Association of Agricultural Educators (NAAE) to award grants to teachers who are implementing the Curriculum for Agricultural Science Education (pdf) but need resources.

Grants of $2,500 to $5,000 are available to help train teachers and supply equipment and resources to prepare students for careers in agriculture and food. Applications for CASE grants will be accepted through October 30, 2014.
The DuPont Pioneer grants will be available to help in three areas teachers have identified as cost barriers to implementing the program in their schools: teacher training, equipment and materials, and end-of-course assessments.