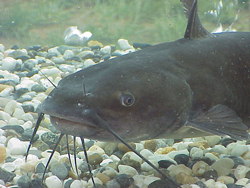 There's a whole boatload of folks who think something is fishy about the USDA catfish inspection program that was included in the 2008 Farm Bill and they'd like to see it thrown back.
An effort to repeal the program apparently has widespread support in Congress and with a variety of agricultural companies and organizations. National Fisheries Institute spokesperson Gavin Gibbons says the program has already proven to be a waste of taxpayer dollars. "If you look at the Government Accountability Report for the catfish inspection program, it notes that over the last 4-5 years, USDA has spent $20 million on the program and has not inspected a single catfish," he said.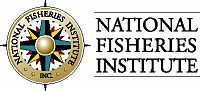 Senators John McCain (R-AZ) and Jeanne Shaheen (D-NH) have introduced a bill in the Senate to repeal the program, with a similar bill in the House sponsored by Reps. Vicky Hartzler (R-MO) and Lucille Roybal-Allard (D-CA). "It's interesting to note that Vicky Hartzler is originally a soybean farmer from Missouri who has taken up this cause for two reasons. One, the obvious waste and duplication that she was sent to Washington to get rid of, but also the potential negative impact on the ag community at large."
The American Soybean Association is one of a number of agricultural organizations that support repealing the program, which also includes the National Milk Producers Federation, National Pork Producers Council, National Turkey Federation and the U.S. Grains Council. Support for the program, which was originally sponsored by Sen Thad Cochran, comes from the US catfish industry which seeks more stringent inspections of foreign imports, but Gibbons says there are concerns that it could ultimately erect a trade barrier against imported seafood.
Find out more at RepealCatfish.com and listen to my interview with Gavin here: Gavin Gibbons, National Fisheries Institute