There was no way I couldn't take some post Super Bowl time to share the Ram Trucks commercial. It sure caught us by surprise and pleasantly so. Here's why: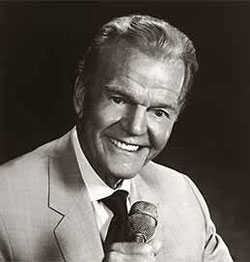 In our newest Ram brand commercial, we dedicate 2013 to celebrating the American farmer. Share the video, and join the Ram brand throughout the year as we celebrate the people, the food and the lifestyle that keep America growing.
WELCOME TO THE YEAR OF THE FARMER.

And just to sweeten it a little bit how about helping the FFA?

You watch the video, you share a badge, the Ram brand makes a donation. Help us raise $1 million to support FFA and assist in local hunger and educational programs.

So watch the commercial. It's worth it just to listen to broadcast legend Paul Harvey!
Post Update: I neglected to add that this project is being conducted by Ram Trucks in alliance with sister company Case IH.