The National Agri-Marketing Association (NAMA) has announced the industry leaders who will be honored with top awards at the 2020 Agri-Marketing Conference next month in San Diego.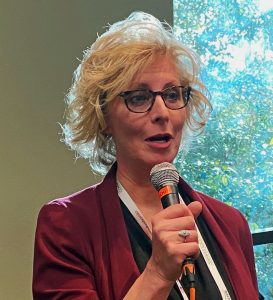 Sara Steever, president of Paulsen, has been selected as the 2020 NAMA Marketer of the Year.
Sara joined Paulsen in 1991 as a graphic designer and transitioned into designing websites. Shortly after taking on digital, Sara became Interactive Media Director and then VP, Digital Services. In 2014, she took over the role of President at Paulsen. As president, Sara inspires clients, partners and staff to continuously learn, grow and innovate. Her strategic vision keeps Paulsen on the leading edge of ag marketing thought, digital and creative leadership. Sara took an agency focused on understanding agriculture and applied today's technology to every aspect of the company and its relationships with clients.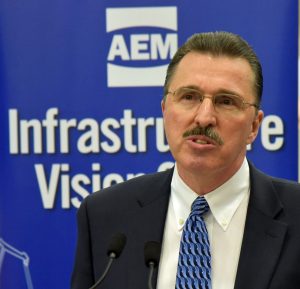 Dennis Slater, President of the Association of Equipment Manufacturers, has been named as the 2020 Ag Association Leader of the Year.
AEM is the North American based international trade group for the off-road equipment manufacturing industry, including agriculture, construction, forestry, and mining. As president, Dennis oversees the strategic direction and operation of all Association programs. Dennis has propelled AEM's growth to over 1,000 corporate members, including 503 companies that manufacture agriculture equipment representing more than 200 product lines and $32 million in annual revenue.
Both Slater and Steever will receive their awards during the 2020 Agri-Marketing Conference, April 15-17, in San Diego, CA.