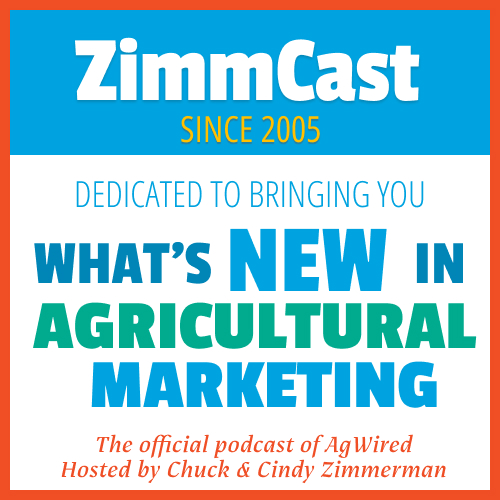 2004 was a pretty good year to start a company.
ZimmComm was born the same year as Agri-Pulse so we are both celebrating our 15th anniversary this year. Our friendship with Agri-Pulse founder and president Sara Wyant is at least twice as old, and we have known her husband and partner Al Johnson about the same length of time.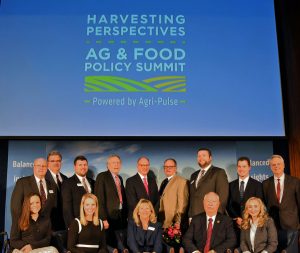 We have been proud to be part of the Agri-Pulse team over the years, from consulting on their website, to taking over the daily audio reports when Stewart Doan passed away suddenly in 2012, to daughter Chelsea now compiling the Daily Harvest newsletter. We also get to be the photographers at the annual Agri-Pulse policy summit, which just happened last week.
It was too crazy to sit down with Sara and talk in person last week, but we did catch up by phone this week to talk about the success of Agri-Pulse and the great people behind it all.
Listen to the ZimmCast here: ZimmCast 612 - Agri-Pulse 15th Anniversary