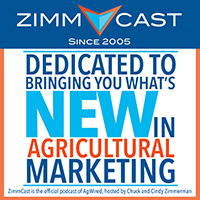 This week's program is coming to you from the Sunbelt Ag Expo in Moultrie, GA. With me in the program is Chip Blalock, Executive Director.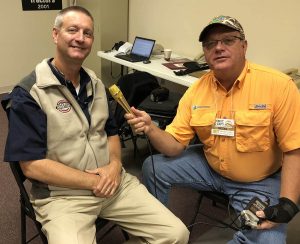 I asked Chip right away to tell me what's new this year with the show which is celebrating forty years. To start with, there are 100 new or returning exhibitors bringing the total number of exhibits to 1,211. That's considered a sell-out of space.
Chip is now a member of the Golden Mic Club, an elite and growing group of people who have been interviewed with our distinctive Golden ZimmComm Microphone.
Listen to the ZimmCast here: ZimmCast with Chip Blalock
2017 Sunbelt Ag Expo Photo Album
Stories from Sunbelt Ag Expo sponsored by

Subscribe to the ZimmCast podcast here. Use this url in iTunes or your favorite news reader program/app.