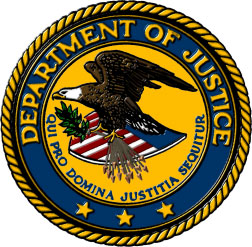 Under pressure from the Department of Justice, an agreement between Deere & Company and Monsanto to purchase Precision Planting LLC was terminated Monday.
The department filed suit on Aug. 31, 2016, to block the acquisition, alleging that the transaction was a merger-to-monopoly in high-speed precision planting systems, an innovative technology that enables farmers to accurately plant corn, soybeans and other row crops at up to twice the speed of a conventional planter. The case was scheduled for trial in U.S. District Court in Chicago on June 5, 2017.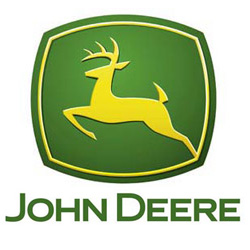 The Precision Planting deal was announced in November 2015 but the closing has been delayed by Department of Justice concerns. "We are deeply disappointed in this outcome as we remain confident the acquisition would have benefited customers," said Deere Agricultural Solutions President and Chief Information Officer John May.
Two agreements related to Deere's purchase of Precision Planting will also be terminated, including the digital collaboration agreement between Deere and The Climate Corporation, a division of Monsanto. Also ending is an agreement that would have allowed Ag Leader to expand access to and distribution of certain Precision Planting products and technologies.
"As a world leader in precision agriculture, John Deere will continue developing technology-based products and services to help customers improve the productivity and profitability of their operations," May said.
According to Monsanto, the Climate Corporation still intends to focus exclusively on its digital agriculture platform. "The company intends to sell the Precision Planting equipment business and has spoken with several third parties that have expressed interest in purchasing it."