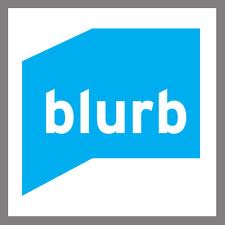 While Congress was busy wasting taxpayer dollars over the holiday, I was busy making the annual photo books that we do for some of our clients. I love doing these books and we have always used Blurb to make them and this year they have added the option of making E-books!
This is really cool because you can also add audio and video files, although I did not use that feature this year because they have to be in a special format and I had already spent all of my allotted time on the print versions. But, we did make them available for free download – so check it out (order via the Related Editions link).
We have been doing photo books for New Holland, John Deere, and BASF since 2008 and added Boehringer Ingelheim, Renewable Fuels Association and GROWMARK along the way. Others that we have done in the past include Novus, AG CONNECT Expo, and Farm Foundation. Wish I could do them for every one every year but each one takes me a full day to do!