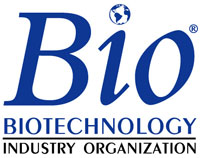 Syngenta was honored this week at the Biotechnology Industry Organization (BIO) International Convention in Chicago with an award recognizing achievements in crop productivity innovations that help feed the world.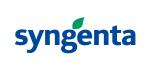 BIO annually honors companies in the categories of "Healing, Feeding and Fueling the World" based on a pre-conference poll of attendees. Syngenta was named the "Buzz of BIO" award winner in the "Feeding the World" category by attendees at this year's BIO International Convention.
"The Buzz of BIO contest has been a popular part of our pre-convention activities. BIO International Convention attendees voted for their choices and Syngenta was the winner this year in the Feeding category. Congratulations," said John Craighead, Managing Director of Investor Relations & Business Development, Biotechnology Industry Organization.