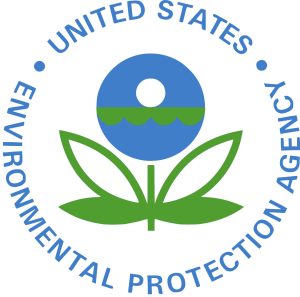 Late last night, the Environmental Protection Agency (EPA) issued an order on the Ninth Circuit Court of Appeals' decision on dicamba registrations regarding the sale, distribution, and use of existing stocks of the three affected dicamba products – XtendiMax with vapor grip technology, Engenia, and FeXapan.
According to EPA, distribution or sale of the products is "generally prohibited except for ensuring proper disposal or return to the registrant."
With regard to existing stocks:
Growers and commercial applicators may use existing stocks that were in their possession on June 3, 2020, the effective date of the Court decision. Such use must be consistent with the product's previously-approved label, and may not continue after July 31, 2020.
However, the Agricultural Retailers Association (ARA) is asking for clarification from EPA.
"ARA is concerned with these details, as it appears inconsistent with EPA's long-standing existing stocks practice following registration invalidation," said ARA Senior Vice President of Public Policy and Counsel Richard Gupton. "The current order will create confusion, especially since it is being issued at the end of (Monday June 8) with the June 3, 2020, cut-off date and after many individual states publicly authorized the continued sale and use of these products over the weekend and through today."
Gupton adds that ARA is seeking clarification on the impact on agricultural retailers that do not provide commercial application services.