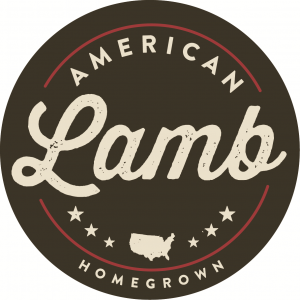 U.S. lamb producers have received a positive return on investment from the American Lamb Checkoff Program since it started in 2002, according to a new Texas A&M University report.
The study prepared by agricultural economists Gary Williams, Ph.D., and Dan Hanselka concluded that the American Lamb Checkoff Program added 2.4% to 2.7% of the annual value of retail lamb. The study measures 2002 to 2018, the time period during which the American Lamb Board (ALB) has been conducting programs. This new study has similar results compared to five years ago, when the last study was released.
Another measure of checkoff program contribution to the industry is the cost-to-benefit ratio. The Texas A&M study reported that the average return to industry stakeholders for every $1 invested into the American Lamb Checkoff Program is approximately $14.20.
"These results are a win for every member of the American lamb industry," says ALB Chairman Dale Thorne, a Michigan lamb producer and feeder. "The purpose of our checkoff is to increase demand for American Lamb and enhance opportunities for all segments to profit. This extensive analysis tells us that we remain on the right track with our promotion programs."
The American Lamb Checkoff Program's promotion program is about $1.5 million a year, with another $0.5 million invested in education and research programs. Administration costs must be less than 10 percent of yearly collections.