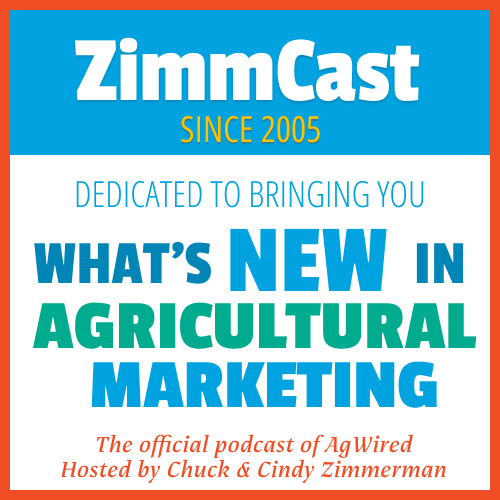 This week's program previews two events coming up starting this weekend. Cindy will be attending the Ag Media Summit while I am working at the Sturgis Motorcycle Rally in the Buffalo Chip Campground.
To start things off, we hear from Robert White, Renewable Fuels Association, who talks the annual ethanol educational program for motorcyclists in Sturgis, South Dakota. It's all about good information on today's fuel that includes ethanol.
Then I talk with Suzanne Steele, Assistant Director, Communications, The Ohio State University College of Food, Agricultural, and Environmental Sciences. Suzanne is currently the president of the Association of Communication Excellence. She will talk about ACE and their first time participation in the Ag Media Summit.
Listen to the ZimmCast here to learn more about the show: ZimmCast 593 - Sturgis Buffalo Chip and Ag Media Summit
Subscribe to the ZimmCast podcast here. Use this url in iTunes or your favorite news reader program/app.