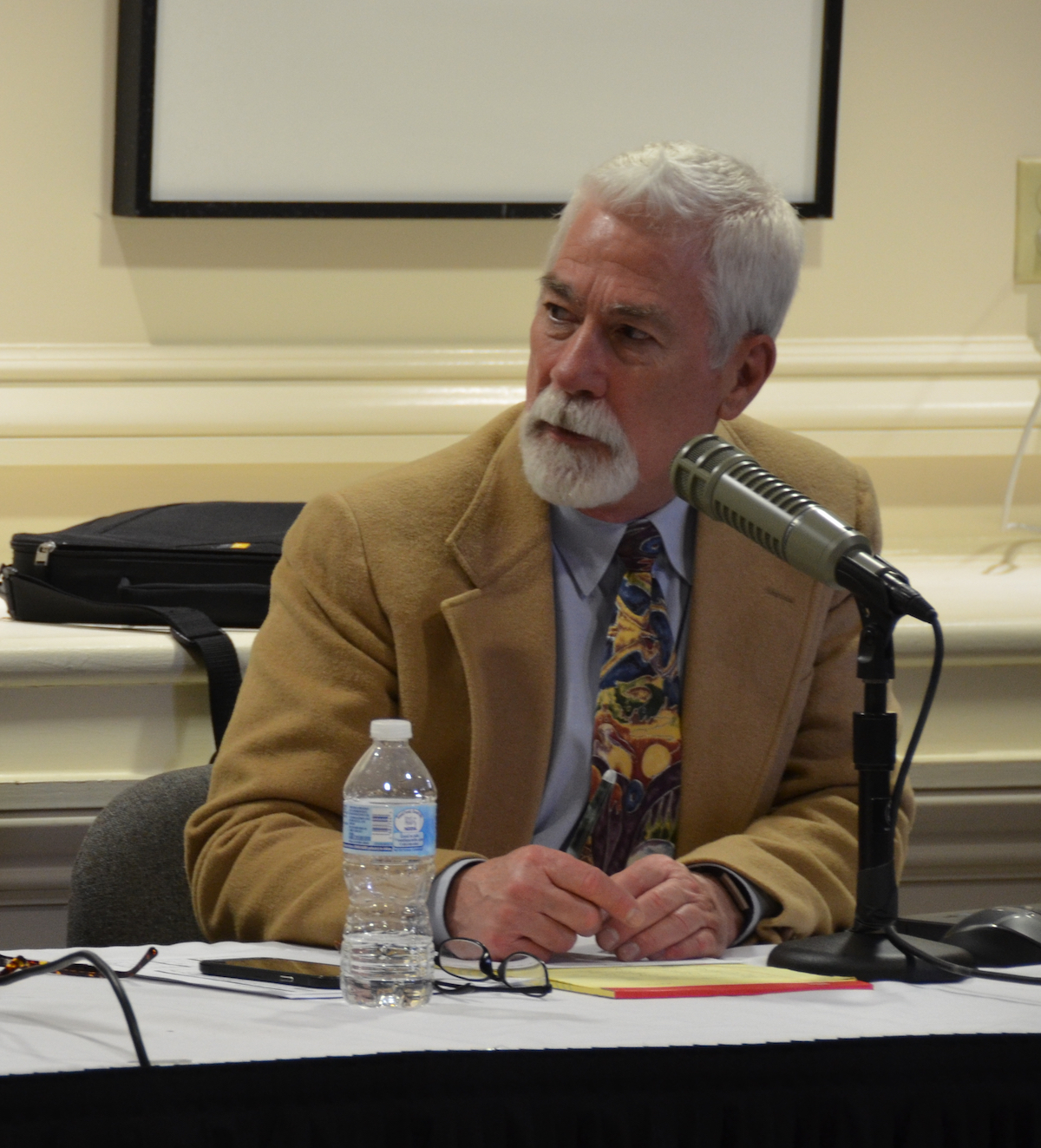 A larger cotton crop than expected sets tone for an unusual year for the cotton market. Senior Cotton Analyst, Informa Economics, Kip Butts, was on hand at the recent Mid-South Farm & Gin Show to shed light on the current cotton market, where cotton stands with farm bill changes and what 2018 will look like.
"I think we will find out the latest USDA number will be a little lower in the near term. We have the second largest export sales on record. Those shipments are a little behind. Part of that is due to logistic problems, warehouse delays, trucking issues which have occurred this year…it is divided on if we will ship out as much as we thought," Butts said.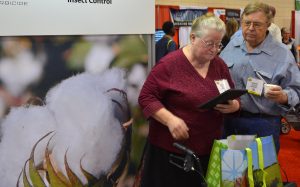 Many cotton growers have had some challenges over the course of the year, but Butts said overall a great crop year as fair as production is concerned. However, challenges are expected throughout Texas with very dry conditions in the West. Timely rains could solve those predictions.
The cotton industry has needed more price security and the recent budget agreement provided just that. "It's not the know all end all, but it's certainly an improvement. And it helps the cotton farmers quite a lot," Butts said.
Listen to my complete conversation with Kip to learn more about the current market and the impact future trade deals would have on cotton: Interview with Kip Butts, Informa Economics
View and download photos from the event here: 2018 Farm & Gin Show Photo Album