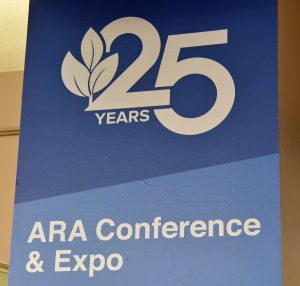 The Agricultural Retailers Association is celebrating 25 years of service to support sellers of seeds, nutrients, crop protection products, farm equipment, precision technology and agronomic services.
The organization is holding its annual conference and expo this week in Phoenix to look back on the accomplishments of the past 25 years and ahead to the future of the industry. Tim McArdle of Brandt Consolidated has served as chairman of ARA for the past year and he says it has been a very good year.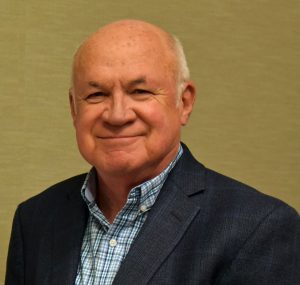 "Obviously, this has been the year of Trump, and we've seen some deregulation," said McArdle. He said one of the biggest victories for the organization was retaining the process safety management (PSM) retail exemption for agricultural retailers. "We recouped a little bit of money that we spent on that and that really makes a big difference."
McArdle says that ARA helps retailers be better suppliers for their farmer customers, and he encourages any retailers who are not members to consider it.
Interview with outgoing ARA chair Tim McArdle
2017 ARA Conference and Expo Photo Album