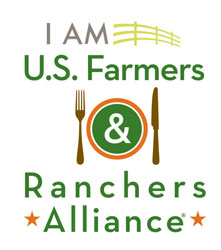 A half million members strong, the Texas Farm Bureau is one of 25 state farm bureaus that are affiliate members of the U.S. Farmers and Ranchers Alliance (USFRA) and president Russell Boening says it helps them connect with consumers in the Lone Star State.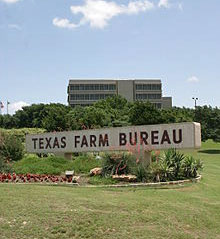 "USFRA has done such a good job of communicating our message of modern agriculture to consumers," said Boening, who points out that even a general farm organization in a state as big as Texas benefits from the programs that USFRA has developed.
Boening's favorite USFRA program so far has been the Faces of Farming and Ranching, which has featured a couple of Texans, including new face Jeremy Brown. "They do such a good job of surfacing people who are very articulate, knowledgeable and involved and are willing to share," Boening said.
Listen my conversation with Boening here: Interview with Russell Boening, Texas Farm Bureau president