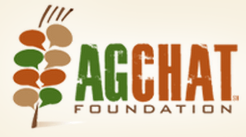 The AgChat Foundation has reached an agreement with the creators of Ask The Farmers to acquire its websites, trademarks and platforms.
"This is an exciting time for both ACF and Ask The Farmers," said AgChat Foundation Vice-President Marie Bowers-Stagg. "We look forward to continuing their great work by providing the back-office support to help keep the ATF community of bloggers thriving."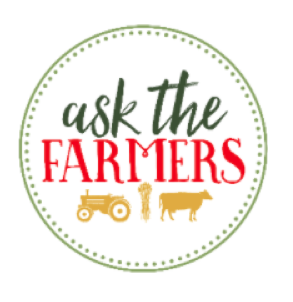 Founded in 2014, a small group of passionate AgVocates set out to help answer consumers' questions. The popular initiative has grown exponentially. With over 40 contributors writing in excess of 150 blog posts, the site has had nearly 200,000 views. ATF also has a Facebook page where consumers can have questions answered, with a weekly reach of over 40,000 people.
"This is really the next step forward in AgVocacy for the AgChat Foundation as we continue to be the thought leader in ag social media", adds Jeff VanderWerff, AgChat Foundation President. "As we move forward, we will to continue to be the leading resource for agricultural social content."
AgChat Foundation's top priority is to maintain the farmer to consumer relationships that the Ask the Farmers project has cultivated over the last year.