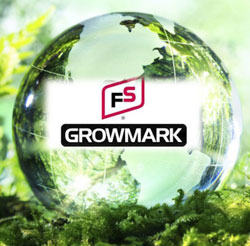 One of the definitions of sustainable is "able to endure or continue for a long time" and that is the main characteristic that GROWMARK has chosen to focus on with a new system sustainability initiative.
GROWMARK Executive Director of Agronomy Marketing Ron Milby says the initiative fits in with the cooperative's overall goals. "Our mission statement is 'To improve the long-term profitability of our member-owners' and I think with sustainability we can actually get there," said Milby. "That's why we've created a program called 'ENDURE' – what are the enduring management practices that keep our farmers profitable long term."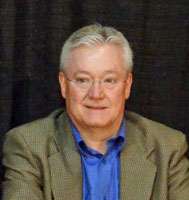 One aspect of the new initiative is ENDURE Advocates for GROWMARK FS crop specialists. "What we're trying to do with this advocate program is recognize and award those crop specialists that are doing a good job promoting sustainable business practices," Milby explained.
Promoting pollinator health is also part of the ENDURE initiative, which has already been very successful, and they are working on other ways the concept of enduring sustainability will be promoted within the GROWMARK FS system and beyond. Sustainability is even the theme for GROWMARK's 2016 Essay Contest for high school FFA members in Illinois, Iowa, Missouri and Wisconsin.
Learn more about GROWMARK's sustainability initiative in this interview: Interview with Ron Milby, GROWMARK Agronomy