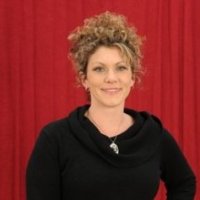 Growers who are interested in reducing crop inputs and increasing profits can learn more about a program to achieve both from Crop Health Labs. This nutrient management tool is plant sap analysis and they are hosting webinars throughout July to educate growers about this different approach to very common nutrient management problems.
I spoke with Crop Health Labs Executive Director, Michelle Gregg, to learn more about the benefits of plant sap analysis and whats sets it apart from traditional methods. "Plant sap analysis differs from traditional tissue analysis in that we are collecting the liquid portion of the plant instead of the structure of the plant. By collecting a 'blood sample' of the plant we are able to detail and predict nutrient deficiencies three to four weeks prior to traditional tissue analysis."
Growers can then proactively apply nutrients instead of waiting until visible signs of the plant suffering are apparent. Gregg said that from what they have collected from real users of the technology, growers have reduced their total input costs between 15-40%.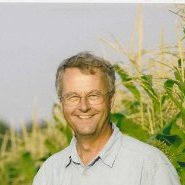 Gary Reding, Crop Consultant for Advancing Eco Agriculture, a distributor for Crop Health Labs, also spoke with me about the 21 different nutrient parameters for testing in a lab environment. Crop Health Labs is the only company that offers this, along with a customized analysis for each grower's operation.
He shares an example of one of the most common parameters tested. "The potassium and calcium ratio is one of the 21 data points. We look at the parts per million of potassium in the plant sap and then how much calcium is in the plant sap and then we look at the relationship between the two."
Listen to my complete interview with Michelle and Gary to learn more about the webinars they are offering and how your operation could benefit from plant sap analysis. Interview with Michelle Gregg & Gary Reding, Crop Health Labs