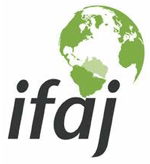 I hope you like an Irish accent because you'll get one in this special edition ZimmCast. The president of the International Federation of Agricultural Journalists is David Markey. He's CEO of IFP Media in Dublin, Ireland and he's my guest in this interview program. He's also presenting at the Agricultural Media Summit that gets underway this weekend. I caught up with him in his office and I think you'll enjoy hearing him talk about IFAJ and why it's good for us to get together and trade information from around the world.
You can listen to my interview with David here

(5.9MB)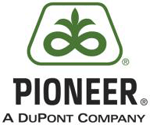 AgWired reports on IFAJ Congress 2005 are sponsored by Pioneer Hi-Bred.