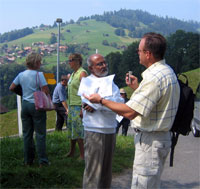 One of the best things about an IFAJ Congress is meeting agricultural journalists from other countries. There were representatives from at least 30 countries here!
I interviewed Ershad Mozumder, The Daily Fashal, Bangladesh, who has been reporting on agriculture longer than I have. He has a very interesting perspective on life that I think we can all learn from.
You can listen to my interview with Ershad here: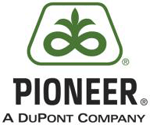 AgWired reports on IFAJ Congress 2005 are sponsored by Pioneer Hi-Bred.