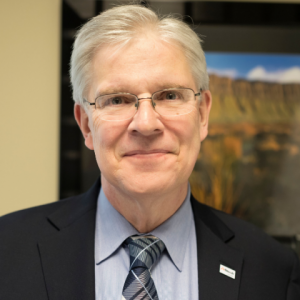 The opening presentation of the Alltech ONE Virtual Experience, June Focus Session Tuesday morning will look at "Unlocking the Future: Advances in Alltech Life Sciences Research." Presenting will be Alltech Vice President and Chief Scientific Officer Dr. Ronan Power.
Applying more than 40 years of research experience and scientific expertise to human health, the team at Alltech Life Sciences is making exciting strides in cellular health and wellness. They're on a mission to help people live their best lives, particularly by focusing on two areas of human health that are often described as pandemics in their own right: Alzheimer's disease and diabetes. From conducting promising clinical trials for supplements that support brain health to developing an oral alternative to insulin treatments, learn how revolutionary research is unlocking the future of health and wellness.
Dr. Power's presentation kicks off the first monthly installment of the Alltech ONE Virtual Experience, which debuted last month. New content is being added each month to the experience and you can register anytime to still access it all.
Get a preview of Dr. Power's presentation here: Interview with Dr. Ronan Power, Alltech