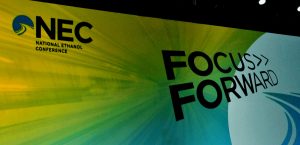 The Renewable Fuels Association (RFA) just concluded an annual meeting that will be remembered for many reasons, including an appearance by the 43rd President of the United States, and the celebration of recent significant victories for the ethanol industry as it focuses forward on the future.
RFA President and CEO Geoff Cooper says there is a lot of optimism and inspiration coming out of the 25th National Ethanol Conference. "I just continue to be very bullish about the intrinsic value proposition that comes with our product," said Cooper in a wrap-up interview.
RFANEC Geoff Cooper wrap up interview
6:18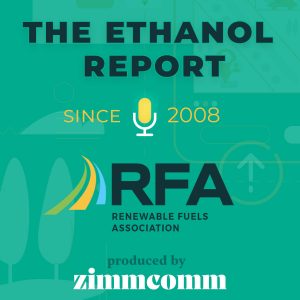 This episode of The Ethanol Report features some of the highlights of the conference, with a particular focus on the recent 10th Circuit Court decision regarding EPA's Small Refinery Exemption program and what it will mean for the ethanol industry.
Ethanol Report 2-14-20
(26:12)
The Ethanol Report is a podcast about the latest news and information in the ethanol industry that has been sponsored by the Renewable Fuels Association since 2008.
Photos, audio and video from the 2020 National Ethanol Conference, including presentations, can be found here:
2020 National Ethanol Conference Virtual Newsroom