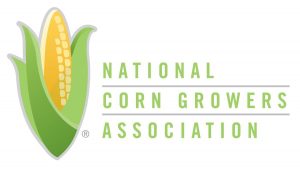 The National Corn Growers Association (NCGA) was on hand to talk with those attending the recent Petfood Forum in Kansas City. More than 3,000 people from 38 countries took part in the event.
"The U.S. is the top pet food market in the world, and retail sales are actually expected to top $39 billion by 2023," said Sarah McKay, director of market development at NCGA.
McKay shared information from a study commissioned by NCGA and the Kansas Corn Growers through Kansas State University looking at the benefits of corn in pet food, including the antioxidant profile and added value when it comes to immunology and colon health.
She debunked four key myths about corn in pet food, helping consumers to understand the corn is not bad for pets, does not cause allergies, does not contain gluten and is more than just a filler ingredient when added to pet food. More information about the benefits of including corn in pet food is available at www.ncga.com/petfood.
Listen to Carrie's interview with Sarah here: Interview with Sarah McKay, NCGA