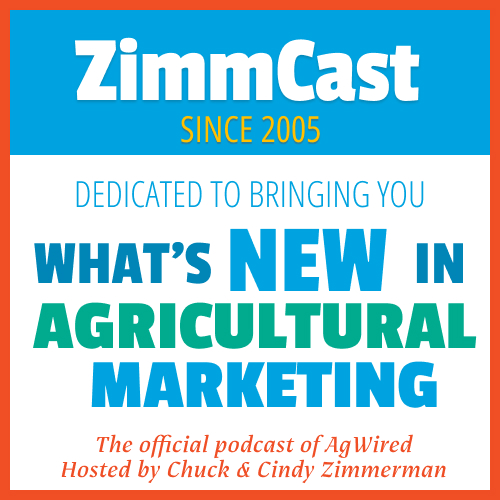 Cindy and I are getting ready to go to the annual NAFB Convention next week in KC, MO. Farm broadcasters are exactly the kind of agricultural media our AgNewsWire service is targeted to, providing them with fresh content they can use in their broadcasts, rights and cost free!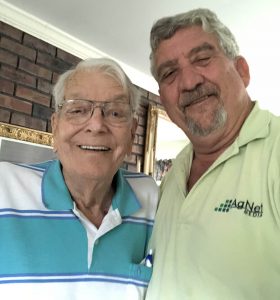 In this week's program I share a conversation with farm broadcasting legend Everett Griner who just announced his retirement after 70 years in the broadcast business. Ev was also a mentor for both me and Gary Cooper when we first got in the business many years ago. Ev continued working for Gary and Southeast AgNet until this week. After 70 years in broadcasting, most of it in farm radio, it sounds like he's a perfect candidate for the NAFB Hall of Fame!
Next in the program I have an interview with Kelly Davis, Renewable Fuels Association, about their co-partnership with the Export Exchange conference that brings together international grain buyers with U.S. grain trade representatives to help increase markets for the ethanol co-product and animal feed called DDGs.
Finally, I have an interview conducted by Jamie Johansen with Pat Crowley of Alltech who talks about mycotoxin myths during the recent World Dairy Expo.
Listen to the ZimmCast here: ZimmCast 602 - Ev Griner, Export Exchange and Alltech