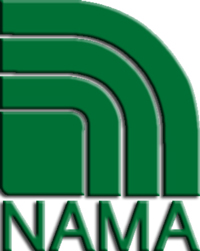 The regional awards in the Best of NAMA competition are being announced this month. The National Agri-Marketing Association chapters: Carolinas/Virginia, Midsouth, Florida and Southeastern had events.
Out of the 214 entries submitted in this region, attendees at each event learned who would be eligible to compete in the National Best of NAMA Competition.
Download a list of the winners and tell them congratulations.