The Missouri Beef Industry Council has a new director of consumer information. Her name is Alane Lidolph. She just started last week and is interviewed in this week's MBIC Report.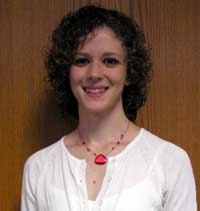 You can listen to our interview with Alane here

The MBIC Report is a weekly AgWired podcast. You can subscribe using the link in our sidebar.